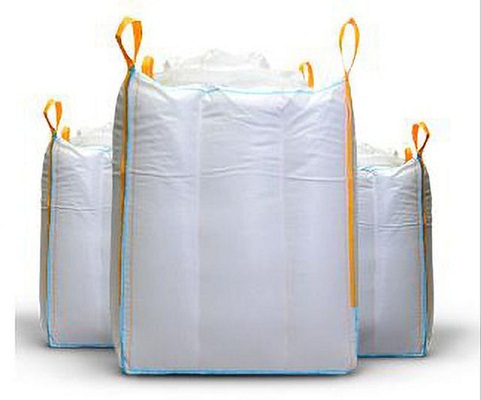 Welcome To Brain Chamber Polysacks Pvt. Ltd.
Brain Chamber Polysacks is leading manufacturers & exporters of FIBC (Flexible intermediate Bulk Containers). Jumbo Bag is also known as big bag or builder's bag, pharma grade bag, food grade bag, U panel bag, UN certified bag, etc. We are 100% EOU (Export Oriented Unit) equipped with highly advance machinery with quality control lab handle by experience staff for the production of high quality bags.
We are committed to provide best quality products with service satisfaction to our clients. We complete given consignment in time, which has enabled to establish strong relationship with our product buyers. Our jumbo bags serve by various industries like food industries, Pharmaceutical industries, chemical industries, cement industries, sugar industries etc.
Big bags are made from plastic granules converted into fabric. Those fabrics are coated or uncoated as per requirements. Safe working load (SWL) from 500 kg to 2000 kg and Safe Factors (SF) 5:1 or 6:1.