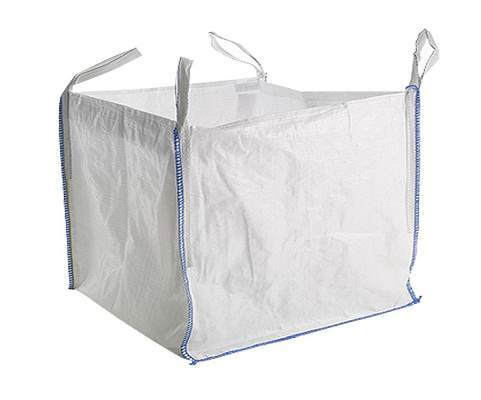 Brain Chamber Polysacks Private Limited is engage in manufacturing Jumbo Bag from plastic granules to fulfill the packaging needs of agriculture, chemical industries, building constructions and food industries. Our FIBC are highly recommendable for bulk packaging. These Jumbo bags are easily transportable from one place to another place.
These types of bags are made of plastic granules which are either coated or uncoated on customers demand. Bags are usually measured in 110 cm or 48-50 inches in diameter and have height of from 100 cm to 200 cm. Our manufacture bags have carrying capacity around 0.5 kg to 1000 kg or more. Our designed industrial super sacks is useful to transport the material in 1 metric ton which has the only weight of 7 lbs.
While manufacturing the bags we kept the loops for bags for lifting options or the pallets are use for transporting or loading the goods. On customer demands the bulk bags are made of one, two or four loops which are useful while loading and unloading the bulk quantity materials. For the single loop bag no extra man power is required only one person can hook the bag on loader. Our big bags have one discharge spout which is useful for emptying the industrial goods.